Oh Eleven became official in the start of 2018, when the scope of our modern calligraphy services grew outside of our inner circle. We've worked with clients from California to New Hampshire, Michigan to Florida and everywhere in between. While currently located in Northern Virginia, we provide modern calligraphy & stationery services nationwide.
Since then, Oh Eleven has been featured in a handful of publications – print and digital – and has expanded to include bespoke stationery design.
We are interested in creating for you & about you, designing heirloom wedding invitation suites focused on telling your unique story. We love incorporating custom wax seals, sourcing vintage stamps, deep color palettes, and using unconventional materials.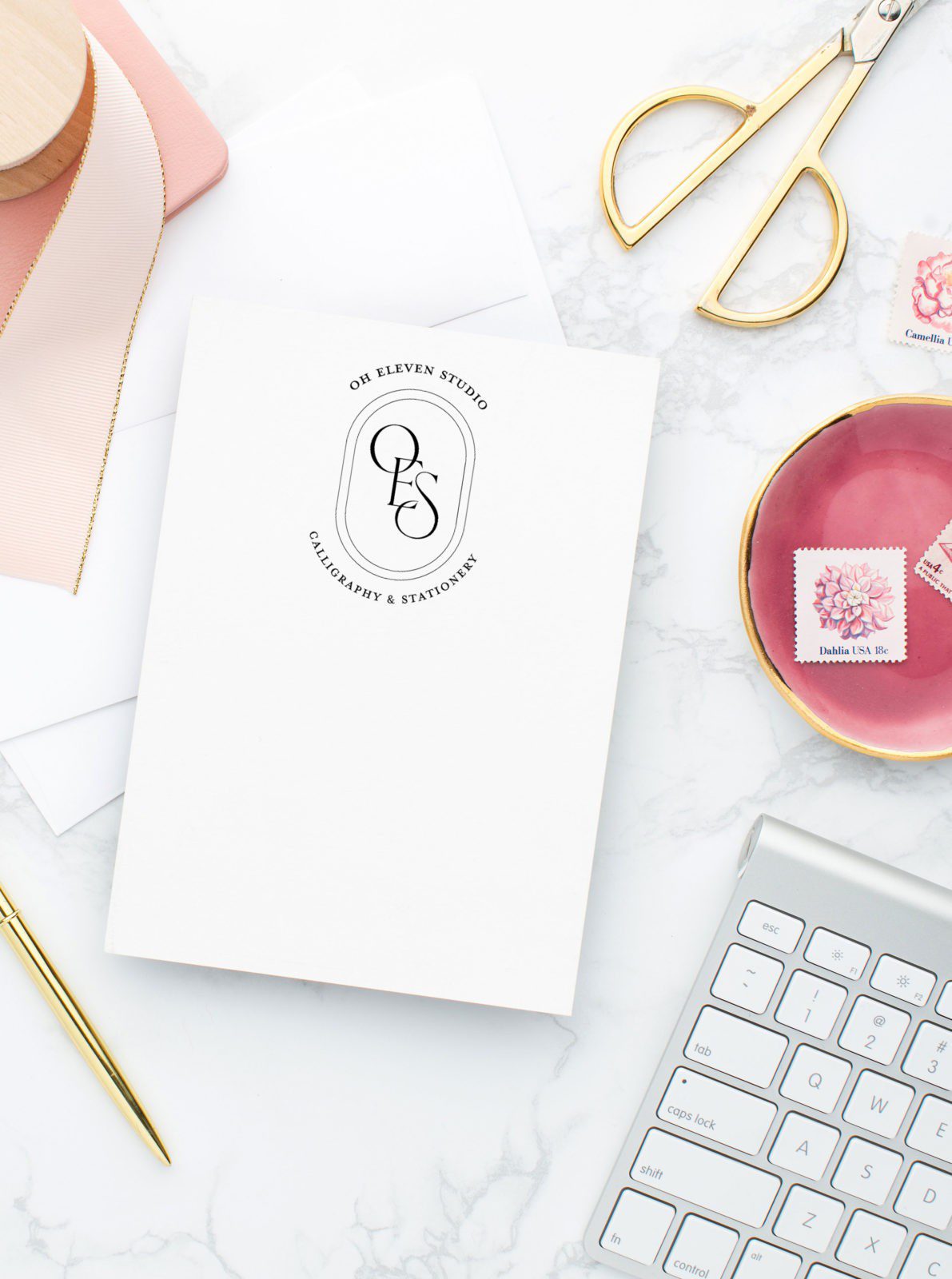 "There's an incredible joy in seeing the corner of an envelope with handwritten calligraphy & vintage stamps hidden in a pile of bills, sales ads and credit offers."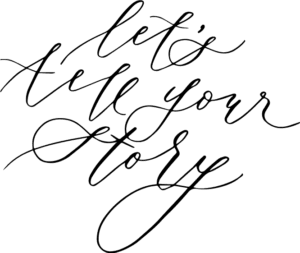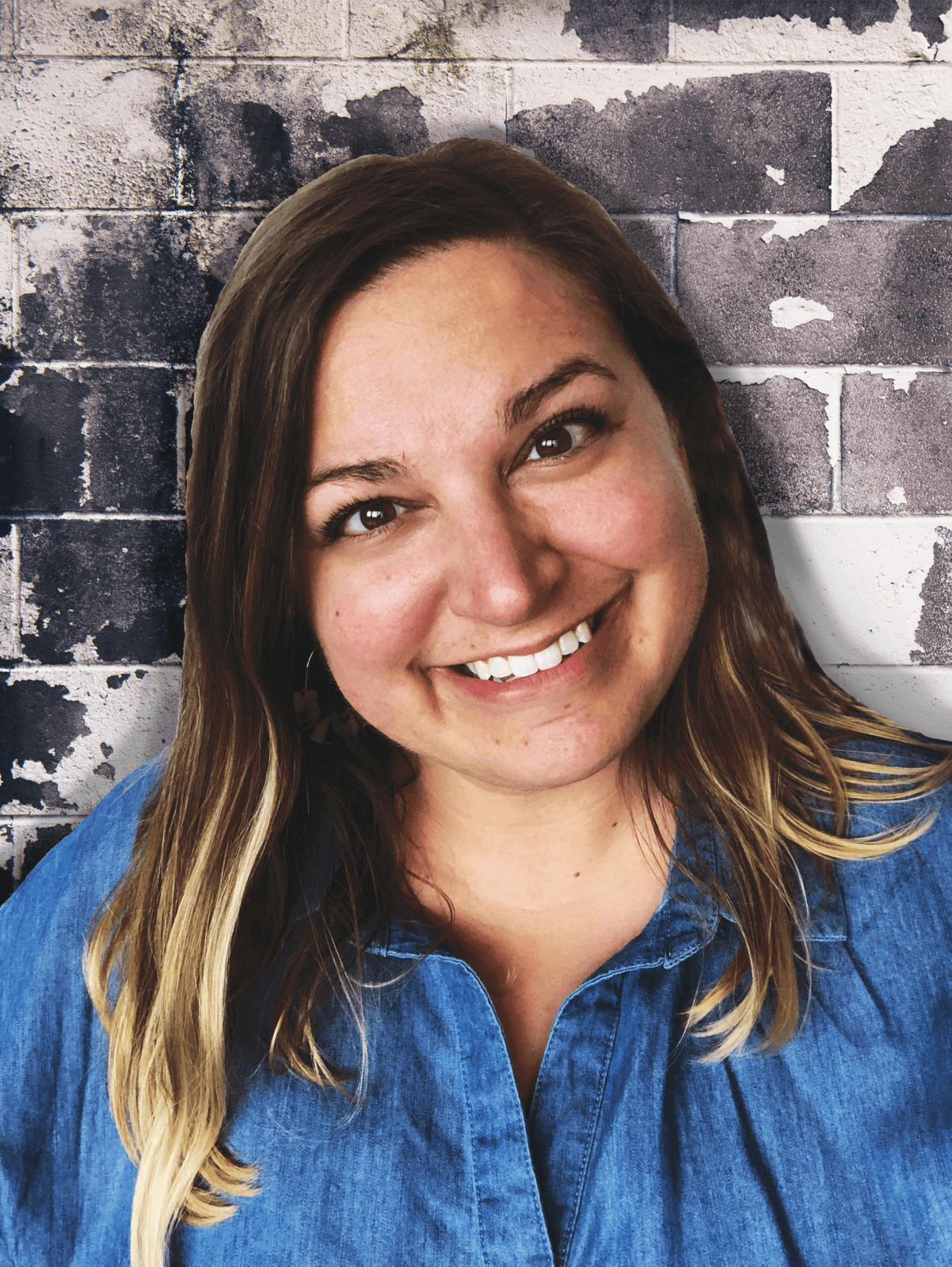 Patricia Okrasinski Heffner
Hello! I'm Patricia, the owner of Oh Eleven. My passion for lettering grew when I was planning my own wedding – sourcing unconventional materials, designing the invitation suite & signage, and the keepsake tile place cards for my guests.
I grew up in a small town north of Detroit and graduated from Michigan State University with my bachelors in Biology. My husband, Patrick, and I have lived in Northern Virginia for several years. Michigan and lakefront living will always have a piece of my heart – my styles are named after lakes found in the state.
I am thrilled to be able to share my work with you and your guests. Please contact me with any questions – I cannot wait to meet you and get started!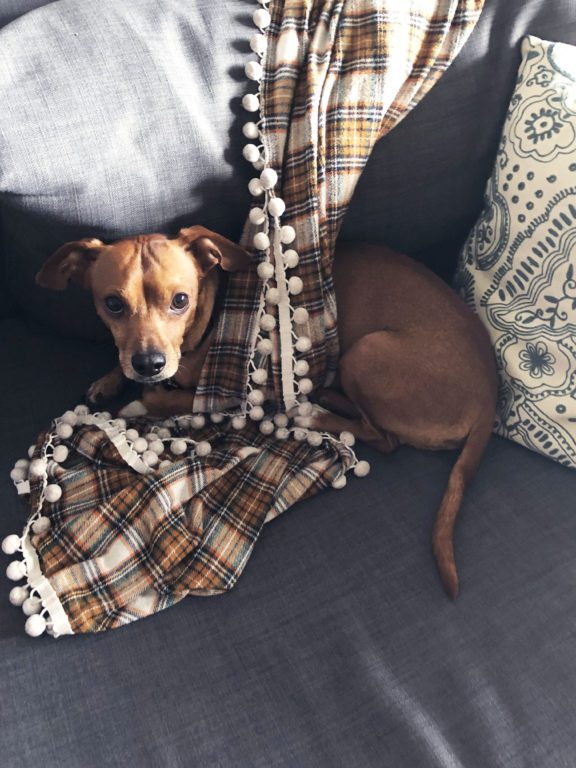 Jack is the studio assistant. He joined us in 2019, when he was four years old. 
Believed to be a dachshund & chihuahua mix, his favorite hobbies include: napping, sunning by the balcony, burrowing under blankets, and hiding kibble in the fluffy rug.