I believe in creating unique art for your guests.
I believe in custom, making for the individual, by creating hand painted or foiled elements to provide unique piece of art for your guests.
I believe in the joy of receiving tactile, incredible & unexpected stationery.
I believe in the joy of snail mail & receiving a hand lettered envelope,
delicately assembled & crafted with care.
I believe in telling your story – that the small details that make you unique should be shared. I cannot wait to hear yours.
Please use my contact form by clicking the contact button below or by email at hello@oheleven.com.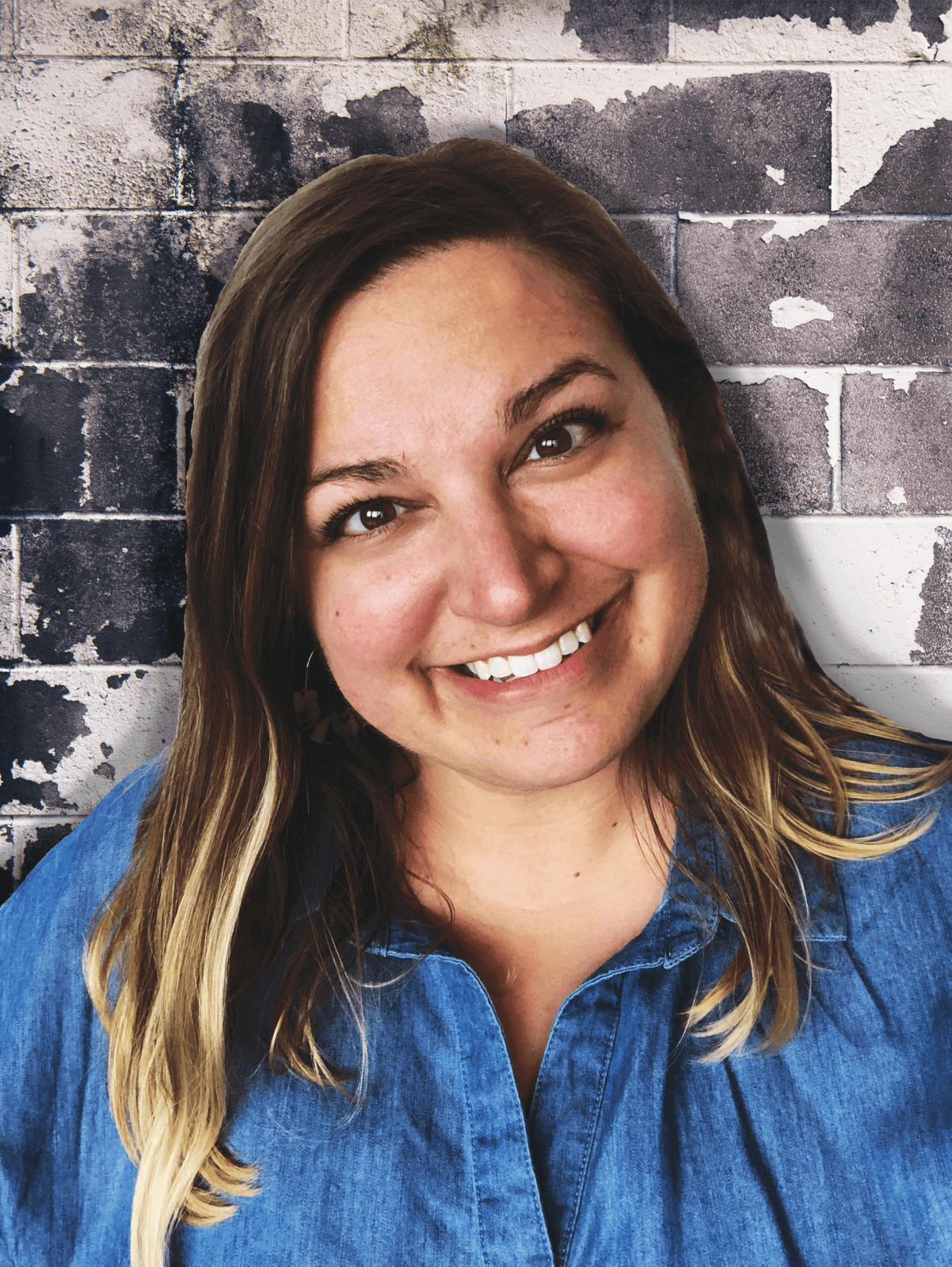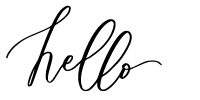 On a Friday night, you'll find me one of two places:
Happy hour – posted up in the corner of a bar, gossiping with friends while sipping on an Aperol Spritz or Gin & Tonic.
On the couch, wearing pajamas with my husband, Patrick, and chiweenie (chihuahua / dachshund mix) Jack, watching a Wes Anderson film or The Great British Bake Off.
I start every morning by walking my dog & making an iced oat milk matcha latte. Michigander by heart, you'll find me saying "ope…" way more than I should while residing in northern Virginia.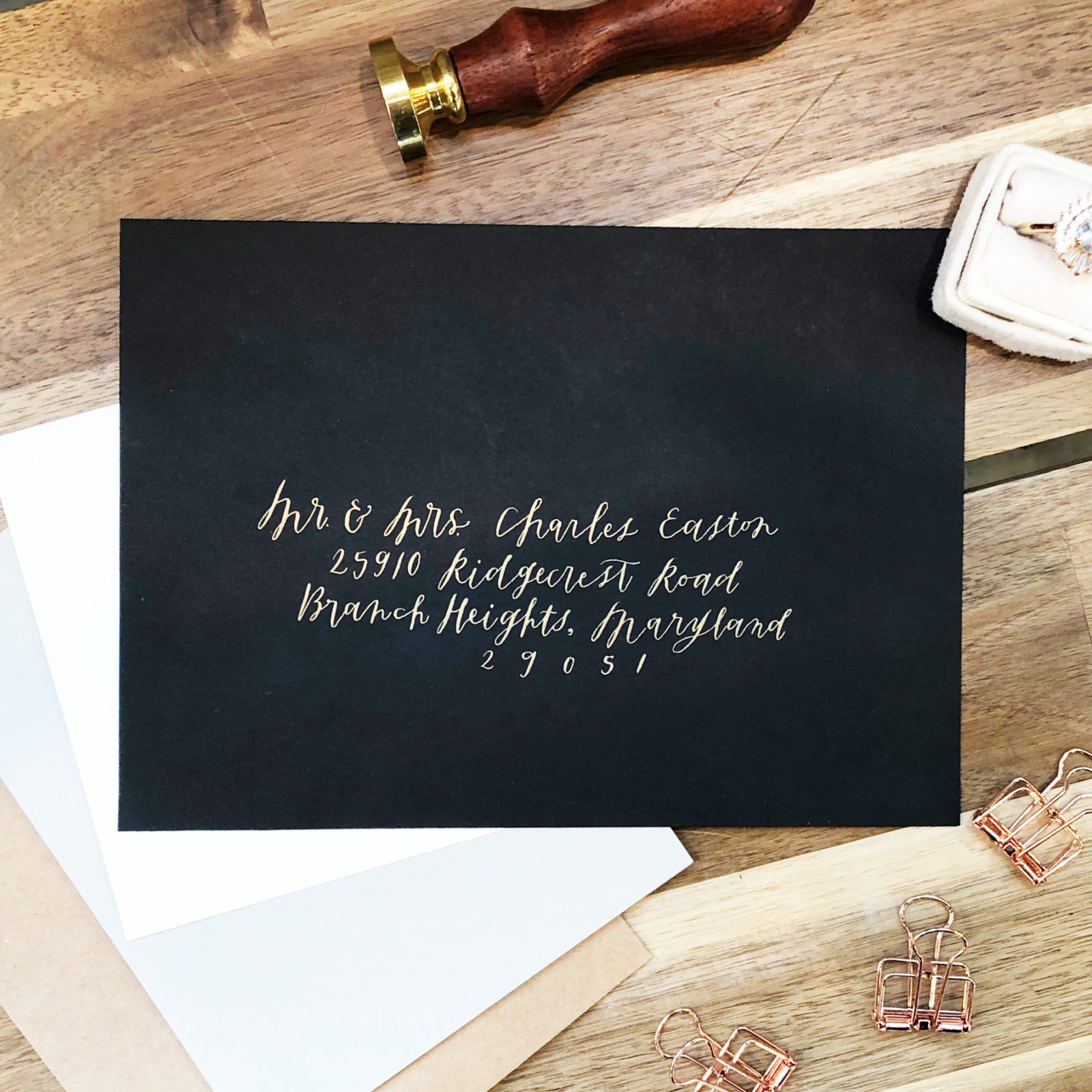 Looking for modern calligraphy?
Please click the button below to look at my calligraphy styles.
While this is not a complete list of styles, it's a great way to see if I'm a fit for you.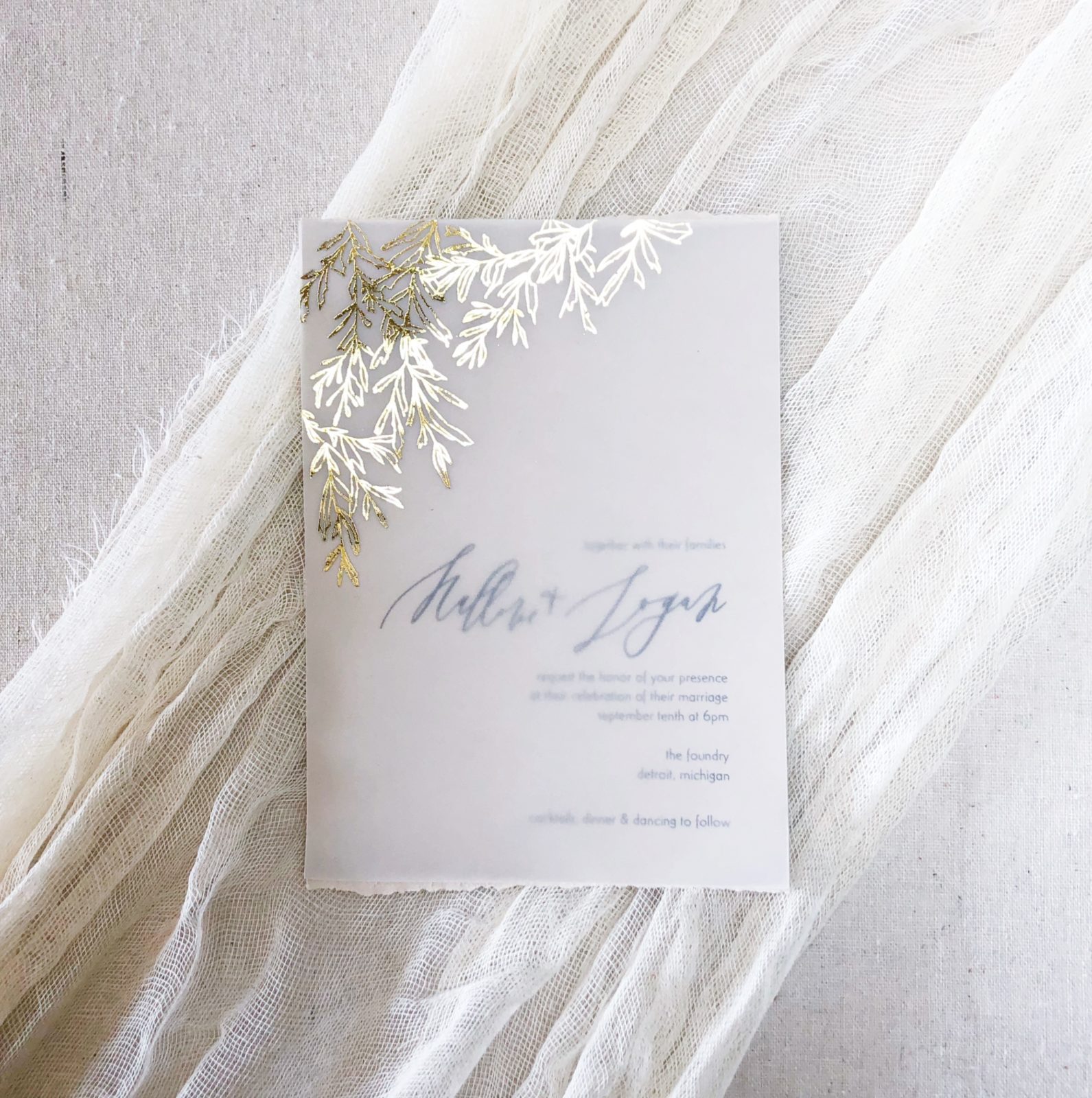 Looking for stationery design?
All of my work is customized to the client and event.
Please take a look at my gallery of designed stationery.