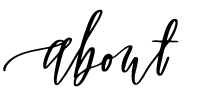 Hello! I'm Patricia, the owner of Oh Eleven. I am a self-taught calligrapher interested in the creative process. My passion for lettering grew when I was planning my own wedding – sourcing unconventional materials, designing my own wedding invitation suite and calligraphy goods.
I grew up in a small town north of Detroit and graduated from Michigan State University. My husband, Patrick, and I have lived in Northern Virginia for several years. Michigan and lakefront living will always have a piece of my heart – my styles are named after lakes found in the state.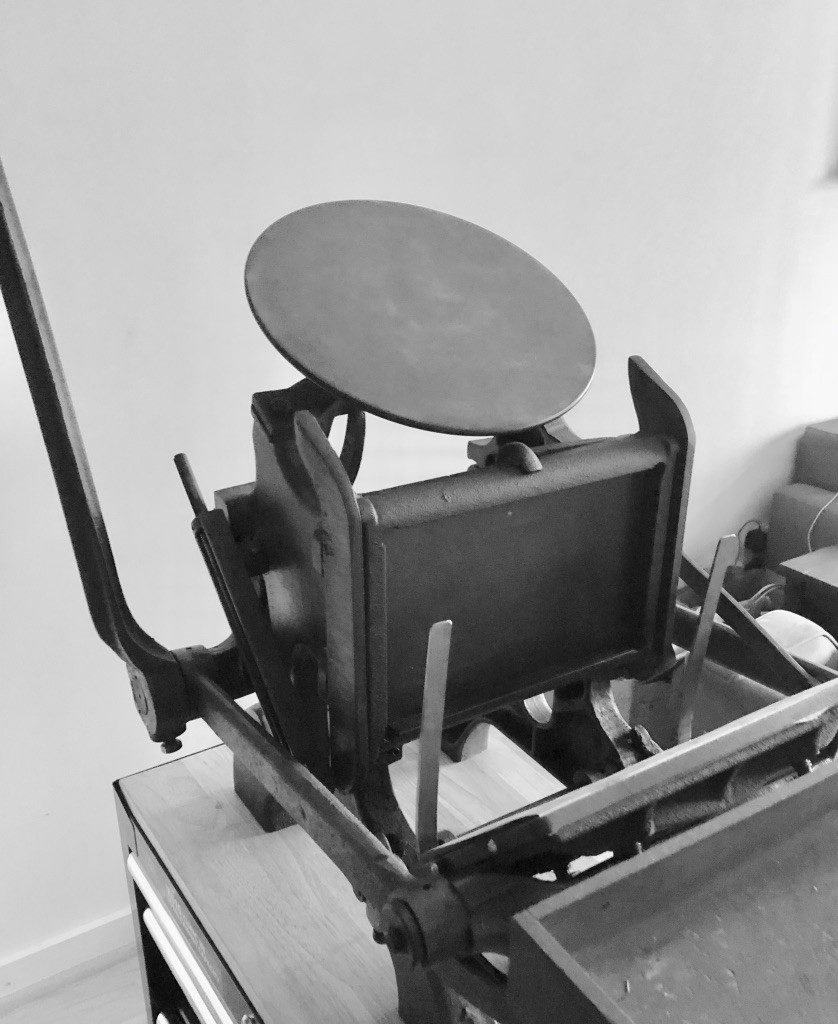 I'm also proud to introduce Amelia, my Chandler & Price Pilot press. I will soon add a line of letterpress cards to our offerings, followed by custom letterpress goods. I am passionate about the process behind crafting by hand – offering small batch letterpress printing in my home studio will be an extension of my bespoke design process.
I am thrilled to be able to share my work with you and your guests. Please contact me with any questions – I cannot wait to get started!